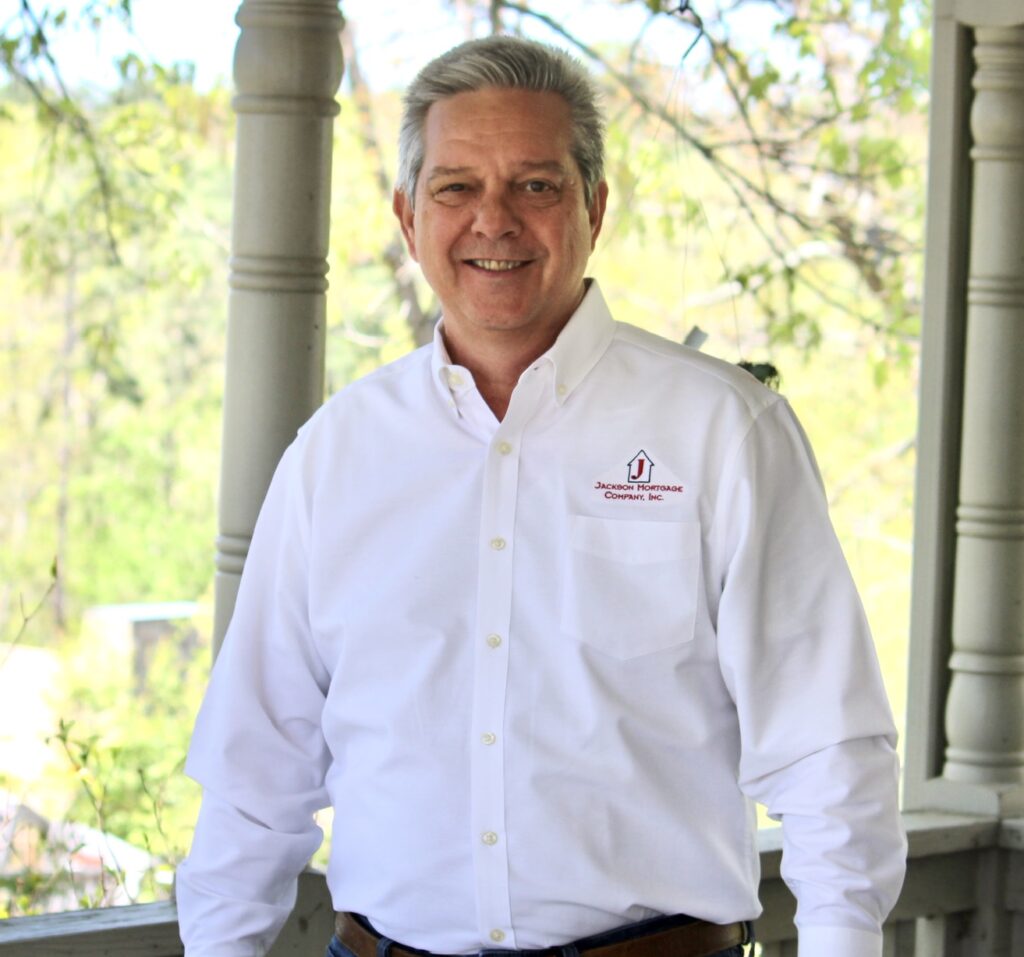 Larry Jackson has always been an Anniston local, graduating from Saks High School and Jacksonville State University before beginning his three-decade career as a certified lender. He has served the Calhoun County community's home financing needs for more than 30 years at his business, Jackson Mortgage Company, Inc. Larry lives in Anniston with his wife, Karen. Larry has served as a board director for several local organizations. He is currently serving as a board director for the Jacksonville State University Foundation Board. Since 2015, Larry Jackson has been recognized in the Alabama Mortgage Professionals Association  Top 10 in Loan Volume and Loan Count.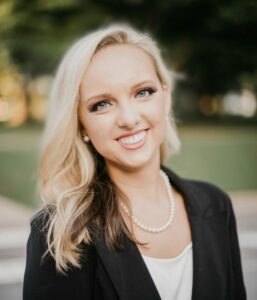 Kelsey Jackson
The Anniston community has watched Kelsey Jackson grow up on local billboards as part of Jackson Mortgage's infamous "Call My Daddy!" advertisements. Kelsey became the company spokeswoman at only two years old at her mother's suggestion and continues to represent the company. She received her undergraduate and MBA degree from The University of Alabama.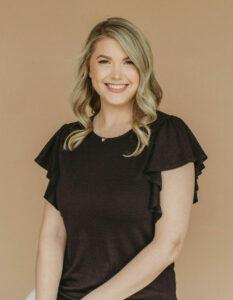 Corin Butler
NMLS#1118942
Corin Butler was born and raised in Huntsville, AL. She is a graduate of Bob Jones High School and Jacksonville State University where she earned her BS degree in Marketing. Purchasing a home or refinancing your existing home can be very exciting and a bit stressful. Corin's experience with the mortgage process allows her to guide you to the results you are looking for in a smooth and professional manner. Corin resides in White Plains with her husband and three children.